Individuals who want to enhance the aesthetics of their teeth and gums can benefit from a smile makeover at our Blue Springs, MO-area dental practice. This comprehensive treatment combines multiple cosmetic dentistry procedures for dramatic results. Below, Dr. Matthew A. Turner responds to some of the most common smile makeover FAQs.
A smile makeover is an investment. For long-term success, it is important to know how to maintain your new appearance.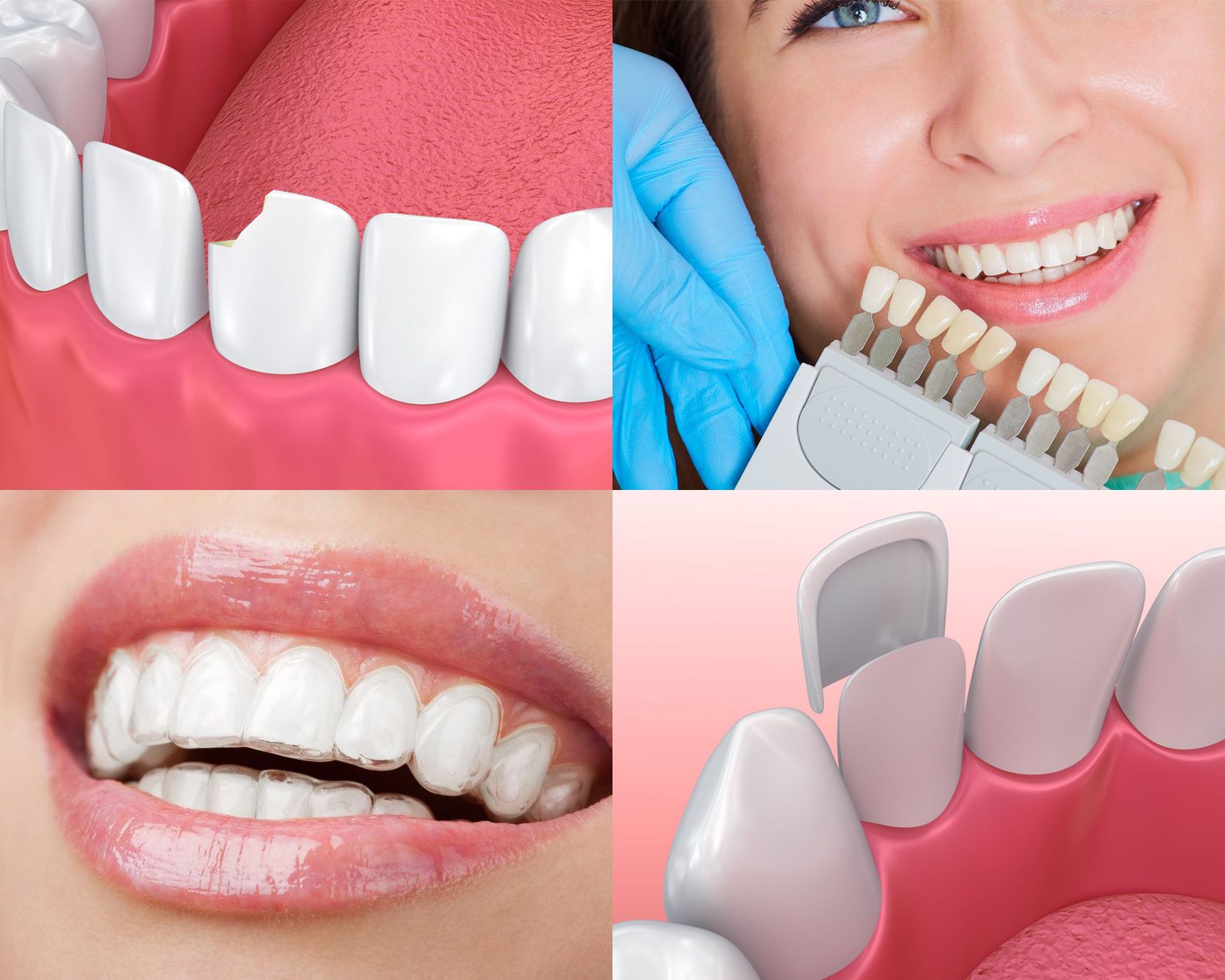 How many treatments can I include?
Customized to address your unique needs, a smile makeover consists of two or more cosmetic procedures. Depending on your goals, this may include dental bonding, gum contouring, teeth whitening, porcelain veneers, and more. Dr. Turner will work with you to design an optimal treatment plan.
Is there an age limit for this procedure?
Generally speaking, patients of any age can undergo a smile makeover procedure. As long as you are free from tooth decay and gum disease and do not have any medical conditions that could hinder treatment, you should be able to receive a smile makeover. The only exception to this rule is teeth whitening for teenagers. It is usually recommended that patients wait until they are at least 14 years old to undergo this treatment.
How long will my smile makeover procedure take?
No two patients are the same. Therefore, your treatment time will depend on a number of factors, including:
The number of procedures you wish to undergo
The type of procedures you choose
The extent of the changes you wish to make
While some patients may be able to complete their treatment in a single office visit, others may require multiple appointments. In fact, some individuals may choose to space out their procedures over several weeks or months.
Can a smile makeover treat my overbite or underbite?
Yes. Orthodontic treatment can be incorporated into a smile makeover. At our practice, we offer Invisalign®, a popular alternative to traditional metal braces. If you are interested in straightening your smile, Dr. Turner can discuss your treatment options with you during a consultation.
How much does a smile makeover cost?
Since each and every smile makeover is catered to the unique needs of the individual, cost can vary significantly. Your fees will depend on the number of procedures and types of treatments necessary to achieve your goals.
Will insurance cover my smile makeover?
Generally, insurance providers do not pay for cosmetic procedures. However, if a procedure happens to address a health issue as well as an aesthetic one, then your insurance company may provide some coverage.
Are smile makeovers painful?
In most cases, cosmetic procedures cause little to no discomfort. When having dental crowns or porcelain veneers placed, it is normal to experience some pressure. However, these procedures are performed using our WAND anesthesia technology, which numbs the teeth and gums during your treatment. Any tenderness or sensitivity is typically short-lived, as these side effects generally diminish within a few days.
How can I maintain my results?
A smile makeover is an investment. For long-term success, it is important to know how to maintain your new appearance. First, regular dental exams and cleanings are essential. This allows Dr. Turner to monitor your oral health and identify any potential issues before they progress. Second, patients should practice proper oral hygiene at home between visits. Third, dental staining can be reduced or eliminated by consuming dark-colored foods and beverages in moderation. This includes tea, coffee, red wine, and berries.
Contact Us to Learn More
Are you ready to take the first step toward your new smile? To explore your treatment options, schedule a consultation at our Kansas City, MO-area dental practice. Contact us online or call us at (816) 229-1433.