Comprehensive Dental Procedures for a Healthy Smile that Shines
Matthew A. Turner D.D.S., P.C., offers a variety of dental procedures at his comfortable practice in Blue Springs, MO, including dental implant restoration, smile makeovers, dental crowns, bridges, and more. Dr. Turner provides comprehensive services to treat patients of all ages, in all states of oral health. General and preventive dentistry can help you maintain optimum oral health and preserve your natural teeth. Restorative dentistry can treat and manage damage and disease, and cosmetic dentistry can improve the appearance of your smile to boost your confidence.
Exceptional Care … Without Exception
General and Preventive Dentistry
General dentistry includes preventive services such as education on proper brushing and flossing techniques, and regular dental exams and professional cleanings to maintain excellent oral health. General dentistry may also include treatments for other conditions that are not directly related to the teeth or gums, but may affect the head, neck, or jaw. General dentistry services provided at our office include:
Dr. Turner provides comprehensive services to treat patients of all ages, in all states of oral health.
Restorative Dentistry
Restorative dentistry includes a variety of procedures to treat disease, repair damage, and halt decay. The goal is to restore your oral health, comfort, and bite. Dr. Turner uses state-of-the-art restorative dentistry techniques to manage chronic diseases or conditions and to rehabilitate teeth and gums to their proper function and appearance. Treating and managing oral health conditions can improve your overall health as well. Restorative treatments available at our office include:
Cosmetic Dentistry
Dr. Turner can use cosmetic dentistry in a single treatment or a combination of treatments to improve the overall appearance of your smile. Cosmetic treatments can address the color of the teeth, the shape of the teeth or gums, the size of the teeth or the proportion of the teeth to the gums, and the position or alignment of the teeth. A cosmetic procedure can help you feel more comfortable and confident about your smile in social and professional environments. Cosmetic treatments offered at our office include: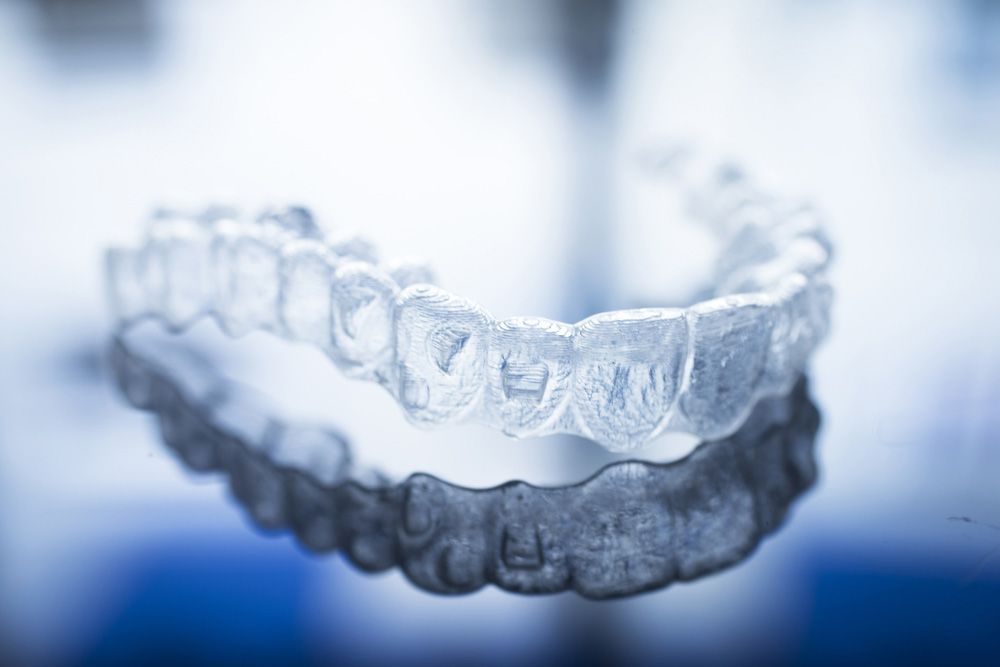 Schedule Your Appointment
General and preventive dentistry is crucial to maintaining your dental health and preventing the development of diseases or other oral health conditions. Practicing good oral hygiene at home and visiting our office for regular exams and cleanings can help you retain your natural teeth and avoid extensive dental procedures. Restorative dentistry can eliminate damage and disease and restore the natural beauty of your smile. For a truly dazzling smile, you can choose from an array of cosmetic procedures, or combine several into a customized smile makeover. Dr. Turner and his team devote many hours every year to continuing education to make sure they are informed about the latest developments in dentistry. Contact our dental office today to learn more about the specific procedures we offer or to schedule an appointment with Dr. Turner.